The 10 Most Stunning Pieces of Jewelry  This Year
From mismatched pairs of earrings to a riff on Richard Burton's 40th birthday gift for Elizabeth Taylor, 2017 sure sparkled. Here, a roundup of the gorgeous gems that made it to our pages.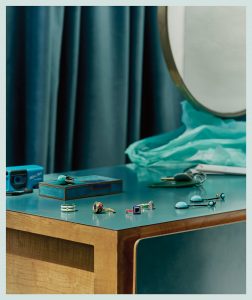 Enamel, an ancient technique, has been applied to contemporary jewelry and trinkets. Here, Alice Cicolini's Indian-inspired rings, adorned with richly colored stones like almandine garnet, fire opal and blue sapphire.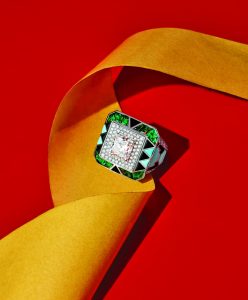 Once upon a time, Louis Cartier (grandson of the company's founder) fell in love with the Ballets Russes and, by proxy, with Art Deco. Decades later, Cartier paid homage to his fascination, designing this platinum ring that includes a square of diamonds surrounded by geometric inlays of turquoise, emeralds and onyx.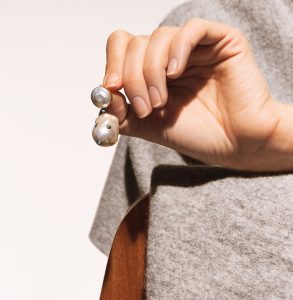 Organic pearls made a bold statement on rings, bracelets and necklaces. These unusually shaped earrings studded with turquoise were featured on the fall/winter 2017 Céline runway — and generated a monthslong wait list as soon as they hit stores.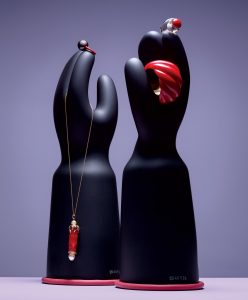 From deep corals to rosy rubies, some of the year's most breathtaking jewels came in shades of crimson. Here, an otherworldly red coral pendant with pearl and gold trimmings, by Hanut Singh.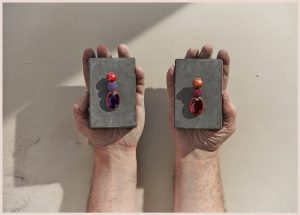 Designers started producing more sets of earrings that weren't exactly identical. Here, a perfectly mismatched pair by Hemmerle, with rubellite, tourmaline or oval amethyst, suspended by beaded amethysts or beaded garnet.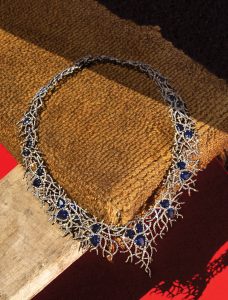 Inspired by aristocratic jewelry from the Edwardian era, this Paul Morelli collar necklace is meant to mimic a garland. It was sculpted from blackened gold and studded with round brilliant-cut diamonds and 21 large sapphires.
For fall, sinuous jewelry bended with the body and gleamed against the skin. These sculptural Repossi rings made from pink gold — some trimmed with diamonds — were both everyday and statement pieces.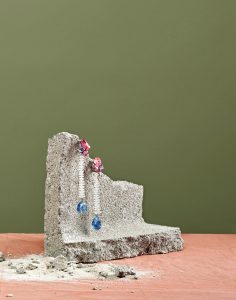 The jewelry designer Suzanne Syz often looks to the '80s New York art scene, staying away from anything too stuffy. These earrings made of tiny diamond discs and clusters of raw spinels scream "Downtown" — like, totally.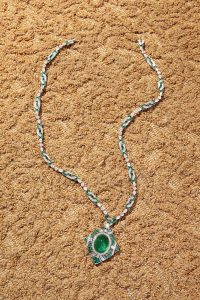 Bulgari reinterpreted Richard Burton's 40th birthday gift to Elizabeth Taylor, and it's not for the faint of heart. Hanging from an intricate, diamond-laced chain is a peach-pit-size cabochon emerald, also surrounded by diamonds.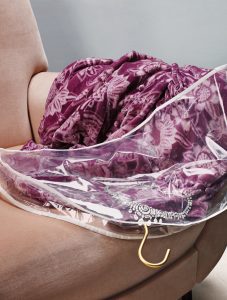 Printed dresses and classic diamonds paired well — and echoed one another, too. Here, a chunky Cartier High Jewelry necklace and a magenta Erdem dress plastered with florals.