Wearing jewelry that is praising: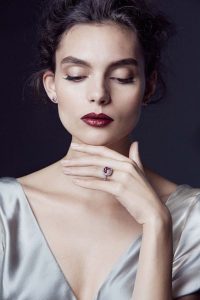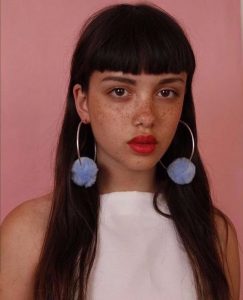 Earrings which frame your face:
Depends on your face shape, most style of earrings are flattering, studs or shorter drop earrings matching with long or oval shaped face, pendant earrings will look beautiful on square or round face and for every kind of faces hoop earrings compliment every face shape.
These type of earrings are just suggestions, in the end try those which feel great for you.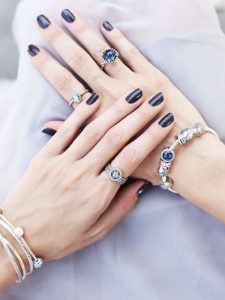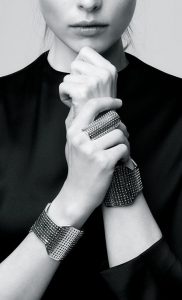 Choose rings that praise your hands:
Rings are perfect addition to all kind of outfit, narrow bands make your fingers look longer, if you already got long and thin fingers, avoid wearing wider bands. Normally, the left hand gets more serious jewelry like wedding or engagement rings or family heirlooms but the right one gets more joyful and too big rings.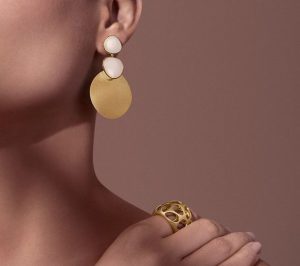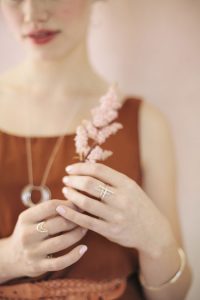 Take your skin tone into account:

as a matter of facet jewelry is worn close to your skin, so choose the ones that compliments your tone. The vein colors are Important to help you find the matching ones as well, better to know that cool skin tones have bluish colored veins and more yellow under tones in warm skin tones.
Platinum and white gold will look best on you if you have got cool skin tone. Yellow gold and rose gold will suit you more if you have got warm skin tone
Actually, rose gold has a power to looks good on variety of skin tones. go ahead and give it a try.
For warm skin tones, gemstones such as yellow diamonds, citrine, Garnet, Morganite, Ruby, and peridot are recommended.
Cool skin tones are most recommended for Emerald, Opal, Amethysts, Aquamarine, Zircon, and Tanzanite.
Good news is no matter what is your skin tone, diamonds will always suit you.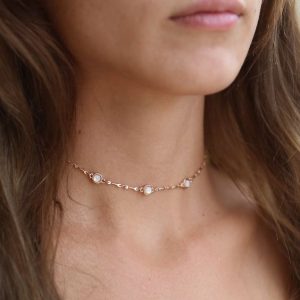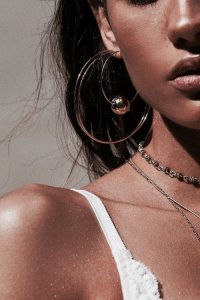 Compliment your shape:
The look you'll get by jewelry is depend on your height, body type thin and dainty jewelry is very complimentary if you have got smaller frame, however, dainty jewelry may not start out as much an a longer frame. Some chunkier jewelry has better taste on a larger frame body.
A necklace that sit in your color tones for a small body size looks fabulous.
I would have try any necklace length, if I was a tall or long torso person, keep in mind that shorter necklaces length may get lost.
A thinner necklace match with a shorter neck for example is not a good idea for a short neck.